In This Issue
Sheila's Blog (or Glog - Gut Log)
Observations for the Viewing Tube
Summer Cleanses at Intestinal Health Institute
Raw Food Workshops
Colon Hydrotherapy Part Time Position Open
The Economic Colonic is Back Again
Office Space for Rent
Retreats at My Home
Some Hot Links to Cool Ideas
Services
Final Notes
---

Sheila's Blog (or Glog - Gut Log)
Dear Friends,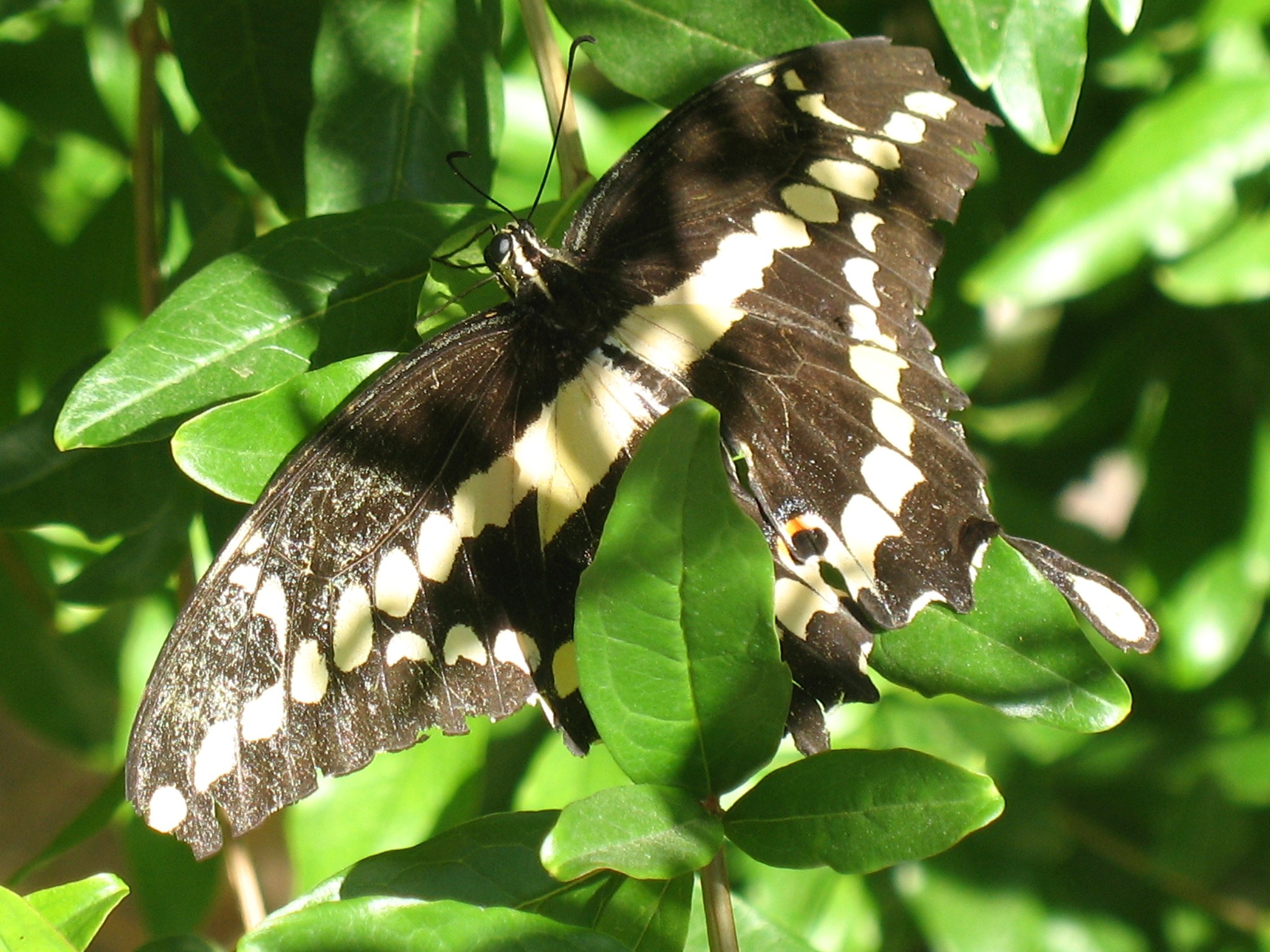 This July will be my 33rd year of experience in the field of Colon Hydrotherapy. I have a lot to contribute to you when you come in for a colon hydrotherapy session or a nutritional consultation. My expertise is in my abdominal massage techniques, challenging cases, eating disorders and food addictions, cleansing programs and diets especially the Raw and Specific Carbohydrate diets. My greatest observation of change over the 33 years is the dramatic increase in overweight and obese clients and the increased number of challenging cases. Originally, challenging cases were the exception now they are the rule. The good news, more and more people are turning to cleansing, rebuilding and consciousness around their health. Congrats to each of you.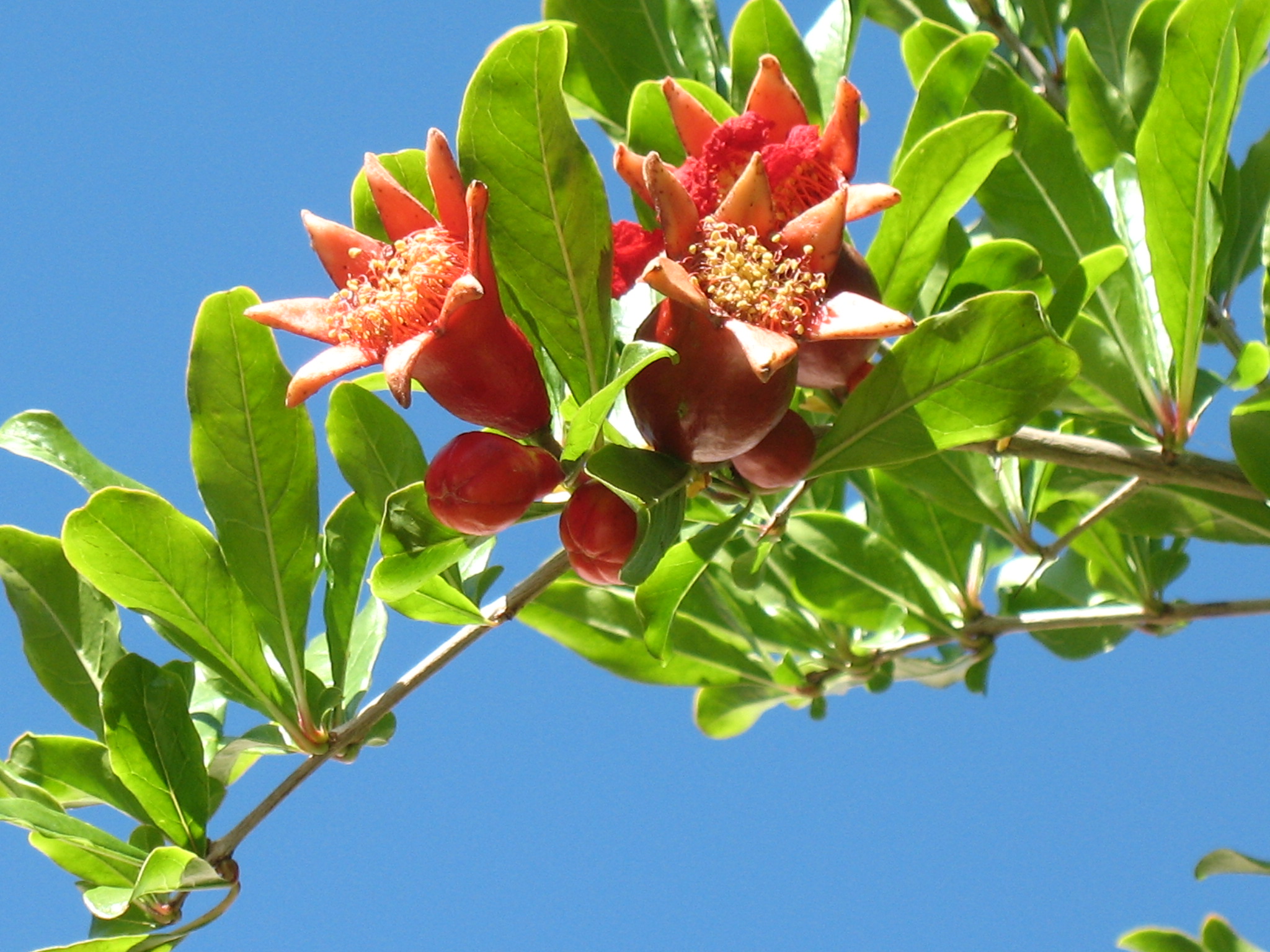 We are coming into the peak of summer in the northern hemisphere. Solstice. Although we have had temperatures of up to 106 in the Sonoran Desert, we have had cooler days like today in the 80's. A desert shocker.

The photos are from my garden. A butterfly rests on pomegranate leaves. Pomegranate flowers open to the blue sky!

Summer is an ideal time to cleanse. It's hot, it's humid, you feel sticky, uncomfortable, you want do some preventive healing or you want to stop the rising weight. Cleansing can be cooling and thinning to your body. Jump into the fire of summer and come out cooler on the other side.

---

Observations for the Viewing Tube
Gas continues to be a problem. It stems mainly from the consumption of complex sugars from beans, grains, starchy roots, sugar and milk. Read http://sheilashea.com/Gas Revisited rough draft.pdf
.
Another realization hit me.
Dehydration
. The majority of people that come in are drinking too little fluid, no matter what fluid. They are consuming too few fruits and vegetables that are high in fluid content.
Waste in caking onto the gut wall
. It sticks and it cakes on the walls. It becomes hard and rigid on the walls. It does not come out with the heavy laxative and fasting protocol for colonoscopies. One Gastroenterologist reports that it is difficult if not impossible to get a biopsy of the gut wall with the density of the waste buildup that has not been removed by the extensive preparation.
The hard casing on the walls of the gut is like the hardening of the arteries. The hardening of the intestinal walls is just as detrimental to health as hardening of the arteries.
It takes ages to hydrate and release buildup from the gut wall. However, multiple colonics, at least 10, cleansing programs, fluid, fruits, veggies and movement are essential to heal the condition, to begin to dissolve and release this waste not to mention old emotional congestion.
This observation is from my massage of the abdomen. Some people's
abdomens are almost as hard as their ribs
. The liver and spleen feel hard to the touch. The abdomen and accessory organs are no longer supple and lean. Sometimes there is no space between the liver/spleen and the rib cage, as there ought to be. My sense is that circulation and elimination are greatly impaired.
Very little peristalsis is noted
. It's a rare person today who generates peristalsis meaning the expansion and contraction of the gut muscles to propel food and waste through the GI system. Peristalsis is obvious in the viewing tube because it generates pulsations in the evacuation of waste, wavelike motions.
In many cases, I call my abdominal massage and pumping of the waste line a form of CPR for peristalsis. The gut muscles need to be revived. Colon Hydrotherapy becomes a form of CPR of some people's intestines bringing them back to movement and circulation. The massage and the tools that I use such as the belly ball, the shiatsu claw, the hot rock and vibrator assist in restoring peristaltic movement, circulation and release.
Some do the cleansing programs I offer by
Arise & Shine
in order to cleanse the walls. The 7-day and the 28-day cleanses contain the psyllium, bentonite and other herbs that help dissolve and release the waste from the walls. It takes longer than 7 or 28 days to complete this mission however it is a start.
---

Summer Cleanses at Intestinal Health Institute
We are offering two packages throughout the summer, one for the GI walls and the other for the liver. Let's clean them out the healthy way.
Seven-day Cleanse by Arise & Shine
with 3 colonic sessions, one before, during and after. Cleanse kit costs $80 plus tax.
Twenty-eight Day Cleanse by Arise & Shine
with 8 colonics, 2 weekly. Cleanse kit costs $240 plus tax. This is for the strong of heart and soul. Two extra colonics may be required to prepare.
Liver flush of your choice. Seven-day Andreas Moritz program with simple ingredients that are purchased locally. Colonics on day 6 and 8 or 9. Generally, one is required to prepare the gut.
http://ener-chi.com
.
Five-day liver flush program by
Dr Schulze
. $78 + S/H. You purchase on your own and then have a colonic before, during and after.
Summer is the perfect time to cleanse. It's hot and it's easier to drink raw juices, water, fruits, veggies, and eat light. Your guests only visit in the winter so no interruption of schedule. Get with a program and give a call. Suggestion: Some follow the GI cleanse with a flush of the liver and do them sequentially with a small break in between.
---

Raw Food Workshops

Here's how I am doing the raw food workshops now. I am teaching small groups of 4 at $125 each. They are on Saturdays from 10AM to 2PM at my home. You come on an empty stomach and we make a light breakfast. We then prepare a lunch and enjoy sitting down and eating together. We do it real time. It is all hands on. Cutting, chopping, mixing, sampling and enjoying.

Get of friend or group of friends and give me a call or send an email. When I have 4, we pick a date. 520-325-9686 or [email protected].

Raw foods are a great way to improve your diet with tasty dishes, to alkalize your body, to do some deep cleansing and rebuilding and to create community with other like-minded folks wanting to improve lifestyle habits.

The requests and demand for the raw food has been great so I am continuing to offer this healthy and fun service.
---

Colon Hydrotherapy Part Time Position Open
I am looking for a trained colon hydrotherapist who can join our staff, operate the Aquanet equipment, has a wonderful rapport with people, excellent communication skills, can manage the office, is knowledgeable about GI and liver friendly diets and detoxes and is skilled at marketing, networking and planning. The therapist will be able to take over the office when I travel.

If you are that person, call or email, 520-325-9686 or [email protected]. Please also attach resume/curriculum vitae. A wonderful opportunity exists for the right person(s).

---

The Economic Colonic Is Back Again
For a limited time only, the economic colonic will be offered from the time you receive this newsletter to July 24 of 2010. Colonics are priced at $50 and may be purchased in person or over the phone by credit card. The key is that you have to say 'economic colonic' to get the super deal price.
---

Office Space for Rent
I have a beautifully appointed, spacious room for rent for the right practitioner. I prefer someone with an active practice. We are centrally located with kitchen, foyer, office and library facilities. Chi Nei Tsang would be a good fit. I would love to hear from the right person. Call or email Sheila at 520-325-9686 or [email protected].
---

Retreats at My Home
I continue to offer my second floor private guest bedroom and bath to one or two people who would like to retreat, cleanse, heal or unplug in general for a short period. I can teach the raw food or Specific Carbohydrate Diet for those that are interested. I can guide you through a GI or liver cleanse and provide colon hydrotherapy and massage.

I had another thought about the retreats. We are really designed to move. Exercise is always included in steps to self-care. Some of you might like to become more active in the time you spend in Tucson. Your stay can include hiking, kayaking, swimming, tennis, cycling and/or walking. I can guide you or point you in the right direction. All this, while eating well, hydrating and having some quiet time. Think about it.

Please be in touch if you are interested.
---

Some Hot Links to Cool Ideas
The Weston Price 10-day Detox Diet
"As I have stated extensively in my book, 10 Days to Optimal Health, the following program is based on the research of Dr. Weston A. Price, as well as on many years of dedicated practice by alternative health practitioners throughout the world. I know that this dietary program will assist you in attaining your health goals. I assist clients to apply its principles at the Optimal Health Center each and every week. It works. Foods do assist our bodies to heal."
The Center for Mindful Eating
My brother, Mike, sent this one along. We both have experiences with eating disorders plus many of my clients suffer from overweight and obesity.
"Mindful eating has the powerful potential to transform people's relationship to food and eating, to improve overall health, body image, relationships and self-esteem. Mindful eating involves many components such as:
learning to make choices in beginning or ending a meal based on awareness of hunger and satiety cues;
learning to identify personal triggers for mindless eating, such as emotions, social pressures, or certain foods;
valuing quality over quantity of what you're eating;
appreciating the sensual, as well as the nourishing, capacity of food;
feeling deep gratitude that may come from appreciating and experiencing food

"
Why Whole Foods' Shoppers Are Thin and Albertsons' Aren't

Kristina Amelong, Facebook Page with 2 Short Colonic Videos
Colon Cleanse and Dietary Changes Restore Health Video
Weight Loss, Renewed Energy Video

Soy Alert -- Weston Price Foundation
"Sally Fallon, Mary Enig and Kaayla Daniel are some of the smartest women around - -
if they take the time to say it you should believe it."

The Whole Soy Story by Kaayla Daniels

Facts about Soy the Industry Doesn't Want You to Know PDF - Kaayla Daniels

Growing Obesity Increases Perils of Childbearing, NYT

Why You Should Switch Your Whole Diet over to Organic
This is hard hitting and you will learn. Buy organic!

Melissa Mango's Green Cuisine

---

Services
Colon Hydrotherapy Spa & School, Consultations, Retreats & Raw Food Classes.
---

Final Notes



It is a great joy to communicate with all of you. Health information is a priority. May all of you continue to make your positive and healthy changes one day and one step at a time. Be in touch with your comments and questions. I can help you put together a diet, a cleansing plan, and a strategy for colon hydrotherapy sessions. Feel free to pass this newsletter on to your friends.

Best,

Sheila Shea

www.intestinalhealthinstitute.com


[email protected]